Airport Lounges
Start your holiday in style!
Travelling from Melbourne, Sydney or Brisbane? our Airport Lounge offers amazing value for our Air Vanautu guests. So, why not start your journey the best way possible before we fly you to our island nation. Visit 'The House" in Melbourne or Sydney or 'My Lounge" in Brisbane, entry is just $77 per adult (above the age of 12years) and $51.30 for Children (2yrs - 12yrs) for an all-inclusive 3-hour stay, Click here to book online or purchase at our Airport check-in counters before you fly, ex Sydney, Melbourne or Brisbane.
Relax in style before you fly.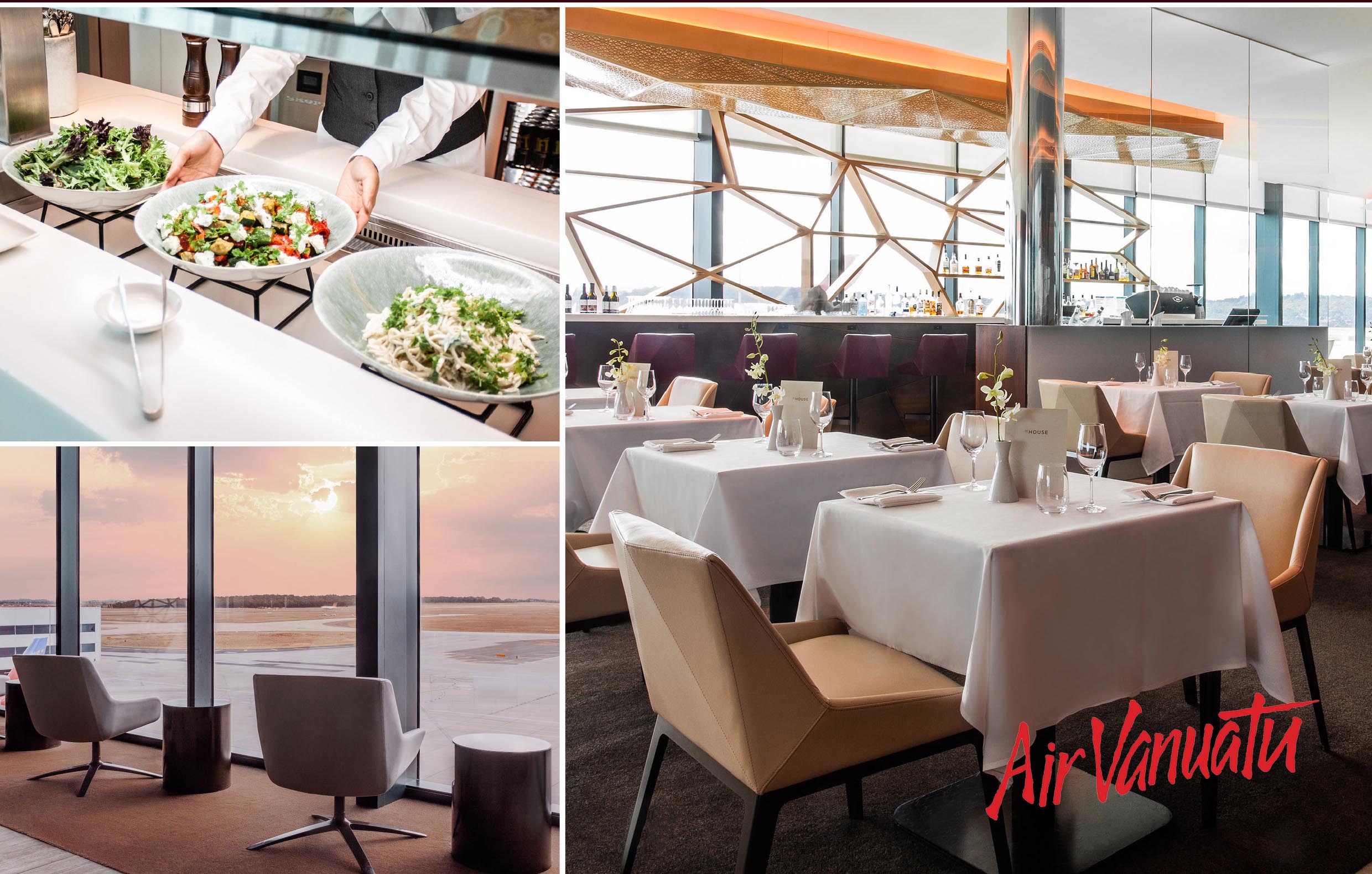 The House |Melbourne International Airport |$55 for 3 hours
> White linen, a la carte dining with waiter service 
> Australian wine, classic cocktails & craft beer
> Barista coffee, speciality teas and fresh smoothies & juices
> Unlimited WiFi, quality newspapers and glossy magazines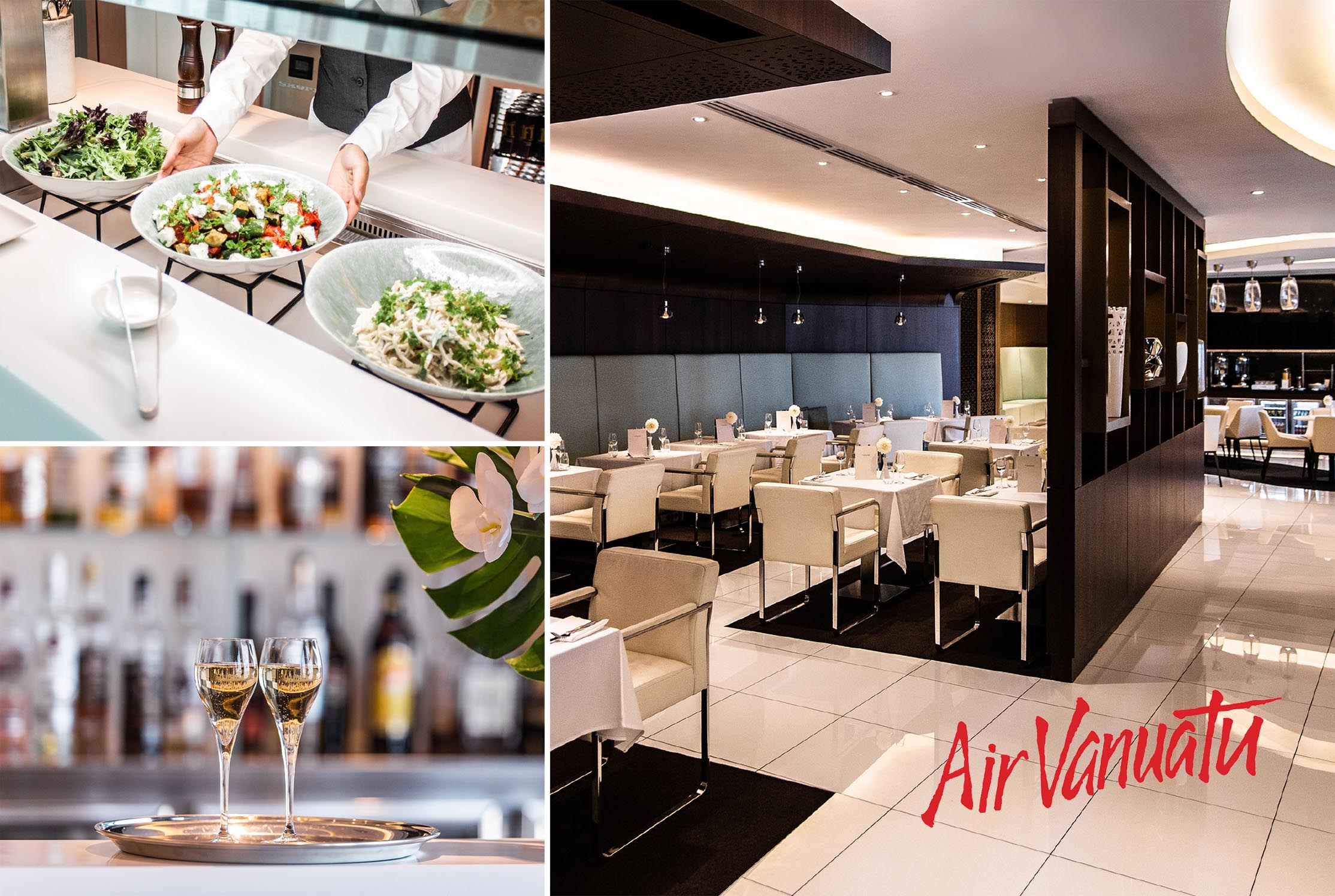 The House | Sydney International Airport | $55 for 3 hours
> White linen, a la carte dining with waiter service 
> Australian wine, classic cocktails & craft beer
> Barista coffee, speciality teas and fresh smoothies & juices
> Unlimited WiFi, quality newspapers and glossy magazines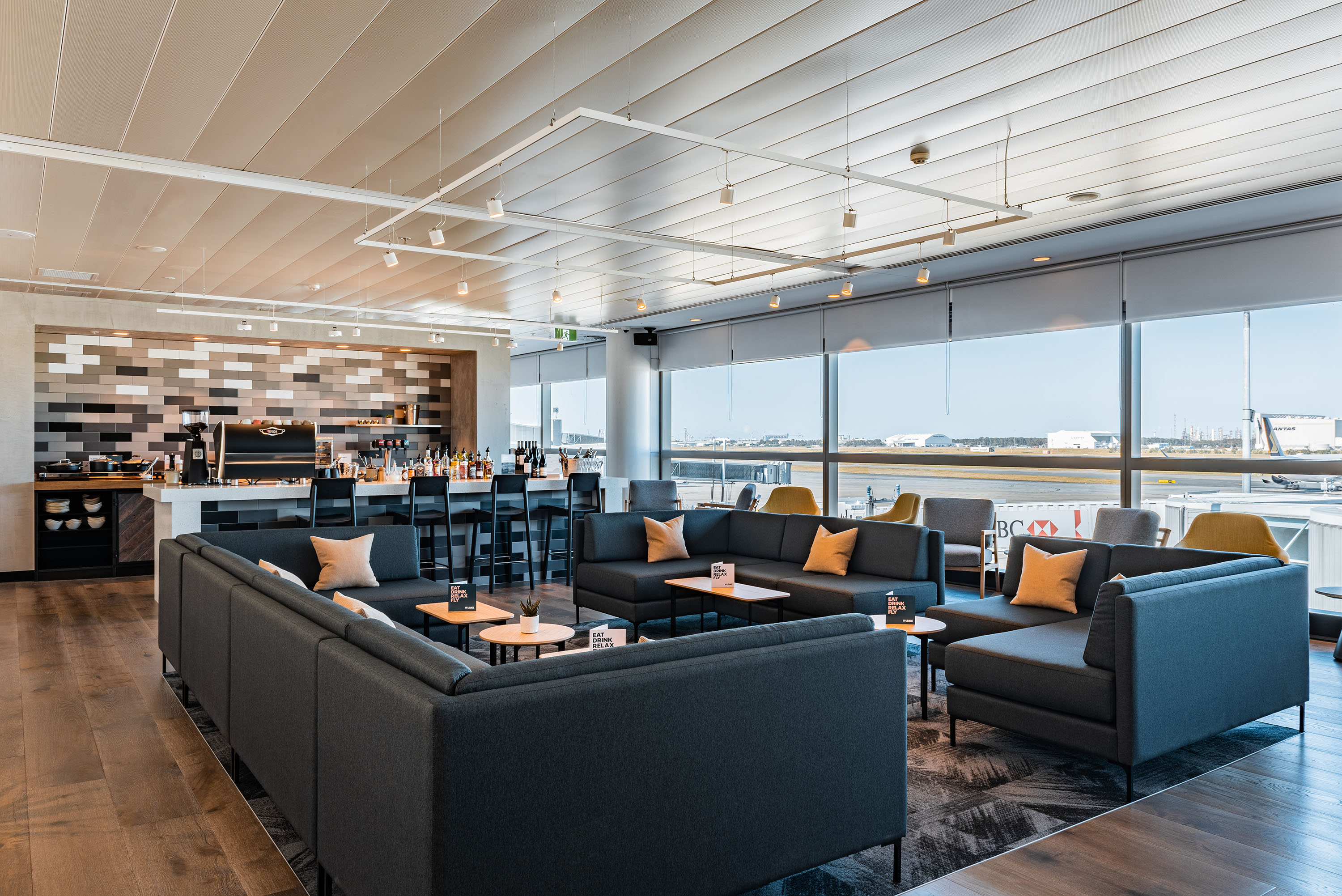 My Lounge | Brisbane International Airport | $55 for 3 hours
> Delicious hot and cold grazing plates
> Self-serve bar and cocktail station
> Freshly made barista coffee
> Games room. comfy sofas & showers
> Unlimited WiFi, newspapers and magazines