Fiji
---
Made for romance, any number of Fiji's 333 tropical islands will have you captivated
---
Destinations in Fji
The South Pacific's oldest and most established tourist destination, Fiji can be as fun and frivolous as you make it. Characterised by technicolour reefs, white sand beaches and smiling Fijian hospitality, it's easy to see why this tropical island paradise reports such a high rate of return visitors.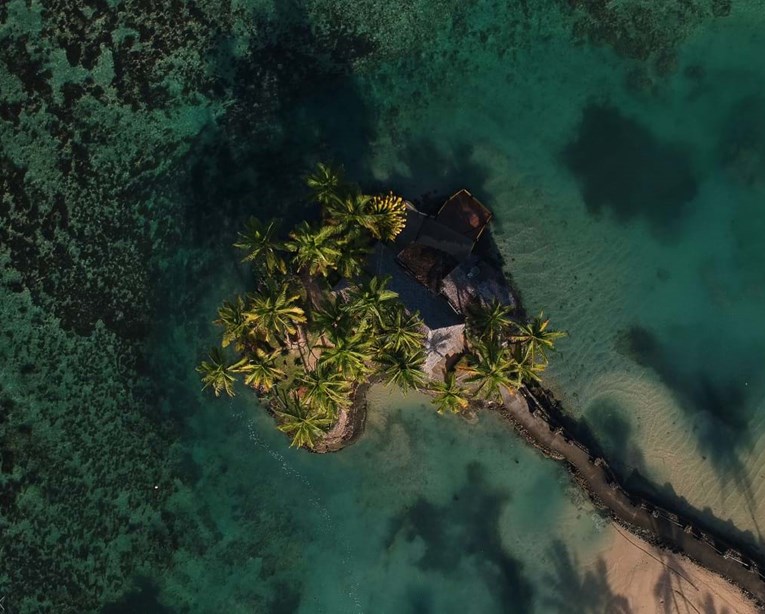 Fiji's main transport hub Nadi is nirvana for weary travellers. From the upscale, family-friendly resorts of Denerau Island, to the botanic wonders of the Sleeping Giant garden and devoted Hindu temples, Nadi is bursting with fun and flavour.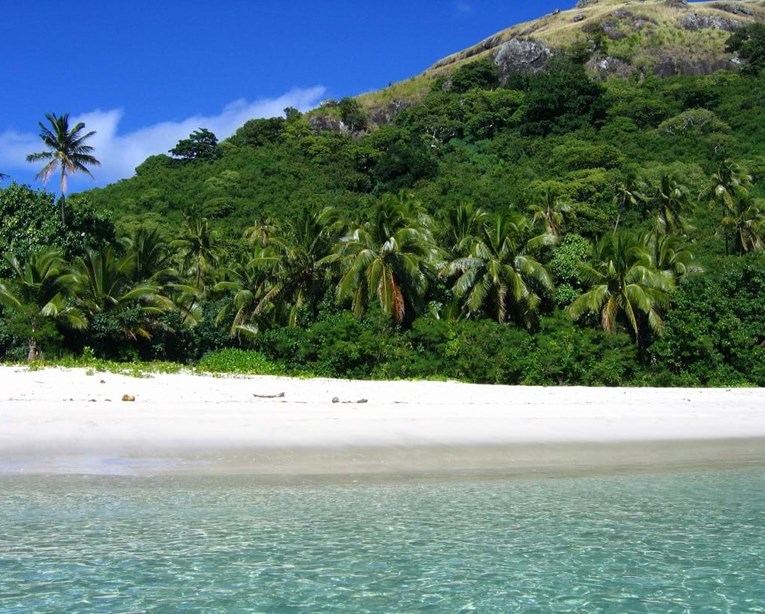 Boasting a vibrant local culture, Suva is the South Pacific's largest city, home to a large number of the Fijian population. Lush green surrounds meet colonial architecture with modern parks, restaurants and nightlife to offer an exciting atmosphere for culturally-minded visitors.
Explore Air Vanuatu flights to and from Fiji